Routine Treatment Program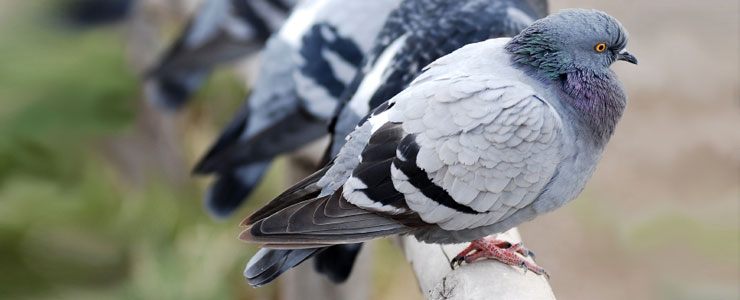 As part of his treatment activities, the pest professional conducts a routine followup INSPECTION on a quarterly basis to make sure that all control measures remain intact. All findings are noted on the service ticket.
If bird control issues reoccur, then trapping, exclusion & control measures begin again to get the problem under control. Repairs are made to any damaged or failing control measures at no additional cost to the customer. Note: Reinfestation due to intentional damage (vandalism) to or removal of control measures may result in an additional charge.