Truly Nolen Virus Disinfectant Solutions
We understand during these uncertain times, health and safety are your primary concern. Sanitation and disease prevention has always been a large part of our mission, and we want to continue to protect you and your loved ones with our Truly Sanitized service. We've developed an effective service to protect you. We utilize the right product, employ the right protocol, and leverage over eight decades worth of know-how in training our technicians. Get your home or business Truly Sanitized today!
The products we use in Truly Sanitized are highly effective against disease-causing bacteria. The EPA recently determined that our products are effective against SARS-CoV-2, the virus that causes COVID-19.
Robust service protocol offering many benefits – Truly Sanitized kills harmful germs and bacteria, prevents and eliminates mildew, and disinfects a wide variety of viruses, including Hantavirus, Hepatitis B, Hepatitis C, HIV-1 (AIDS Virus), Influenza A/Brazil Virus, and Influenza A H1N1 Virus all in addition to Human Coronavirus.
We've got over 80 years of experience in protecting businesses and families and it shows in our vigorous training and material applications.
Why choose Truly Nolen?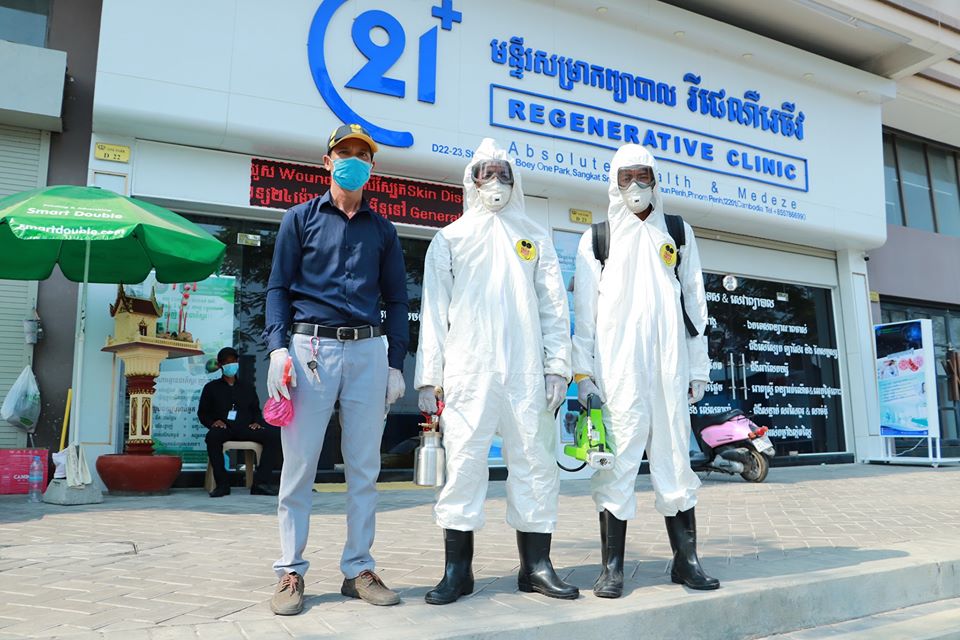 OUR USED PRODUCT
U.S. EPA-registered
Environmentally-friendly and biodegradable
Non-corrosive (pH 7), non-coagulating
Mycobactericidal (including B.K.), bactericidal, fungicidal & virucidal
Non-toxic solution, no dangerous vapours
Lethal dose LD 50higher than 5000mg/kg (oral)
Biodegradable
Non-corrosive (pH 7), non-coagulating
Can be used against: coronavirus, norovirus, H1N1, SARS, MRSA, swine flu, E. coli, Salmonella & more
Non-abrasive to surfaces, leaving behind no visible residue or harsh fumes
TARGET POINTS OF SANITATION
Our team will effectively disinfect, sanitize and eliminate viruses (including SARS-CoV2, which causes COVID-19) on non-porous surfaces such:
Door handles
Handrails
Push bars
Switches and buttons
Sinks
Faucets
Toilets
Remote controls
Tables and counters
Hard-backed chairs
Other common surfaces (Please download picture of each item and make a group style)
RECOMMENDED INDUSTRIES
The Truly Sanitized service is available for commercial building, homes and businesses. The service is recommended for:
Children's Recreation Centers
Daycares, Schools & Universities
Distribution Centers, logistic company
Government, Ministry, Organization
Grocery & Convenience Stores
Gymnasiums, stim, sauna, fitness center
Hotels, Guesthouse
Healthcare, clinic, hospital
Lobbies, Waiting Rooms & Reception Areas
Locker Rooms
Municipalities
Office Environments
Public Transportation Vehicles & Centers
Restaurants & Food Services, club, bar
Retail
Theaters, Cinema Center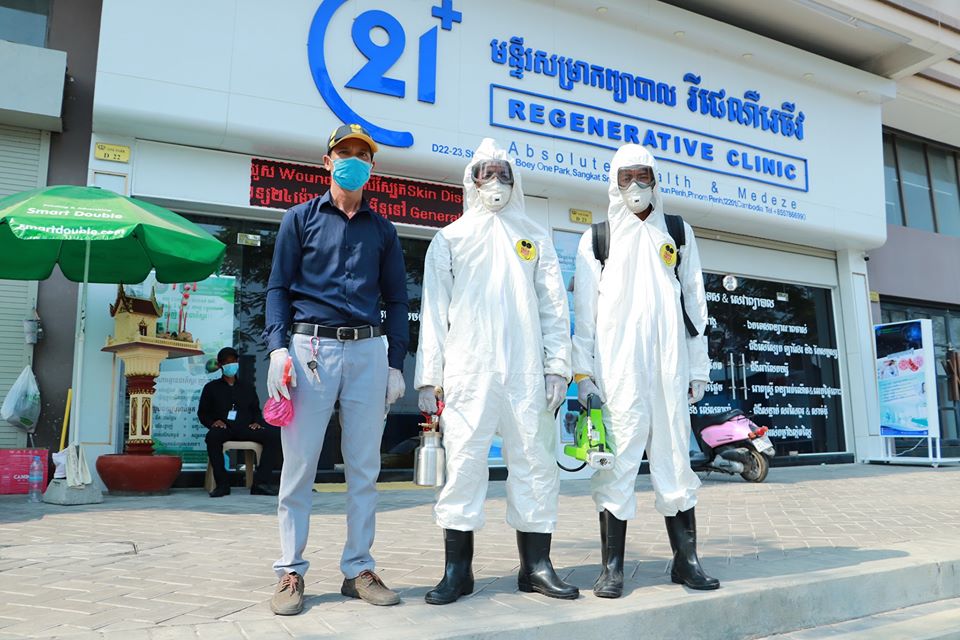 TREATMENT PROCESS
The Truly Sanitized service is a customized treatment. When a technician arrives, he or she will do a thorough inspection and choose one of two treatment options.
Directed Mist Application – We apply the product in a finely-misted droplet form on all appropriate surfaces. This method thoroughly distributes the material across a wide area and evaporates quickly.
Wipe Application – We apply the product to a cloth and wipe down critical areas in rooms where a more delicate approach is needed. For example, door handles or high-touch areas near finished surfaces.
During the application, your technician will ask you to leave the interior of the rooms we are servicing for an hour while the treatment evaporates and eliminates the targeted organisms.
We recognize many businesses are suffering financial effects from the current COVID-19 situation. Contact us now to schedule your appointment or discuss optional financing.
Currently, Truly Sanitized is not available in California.